YOUTH
Year 6 - Year 13
Discipling the next generation
FRIDAYS:
7pm-9pm at Trinity Centre
Dates this term: 6th May, 13th May, 20th May, 10th June, 17th June, 1st July, 8th July, 15th July
SUNDAYS:
Young people of trinity are invited to join in our Sunday services! Whether that's in the main meeting to be encouraged by the word shared or to serve on one of our Sunday teams!
ADVANCE YOUTH:
Trinity young people have been involved in Advance Youth which is linked with The Message Trust since March 2021.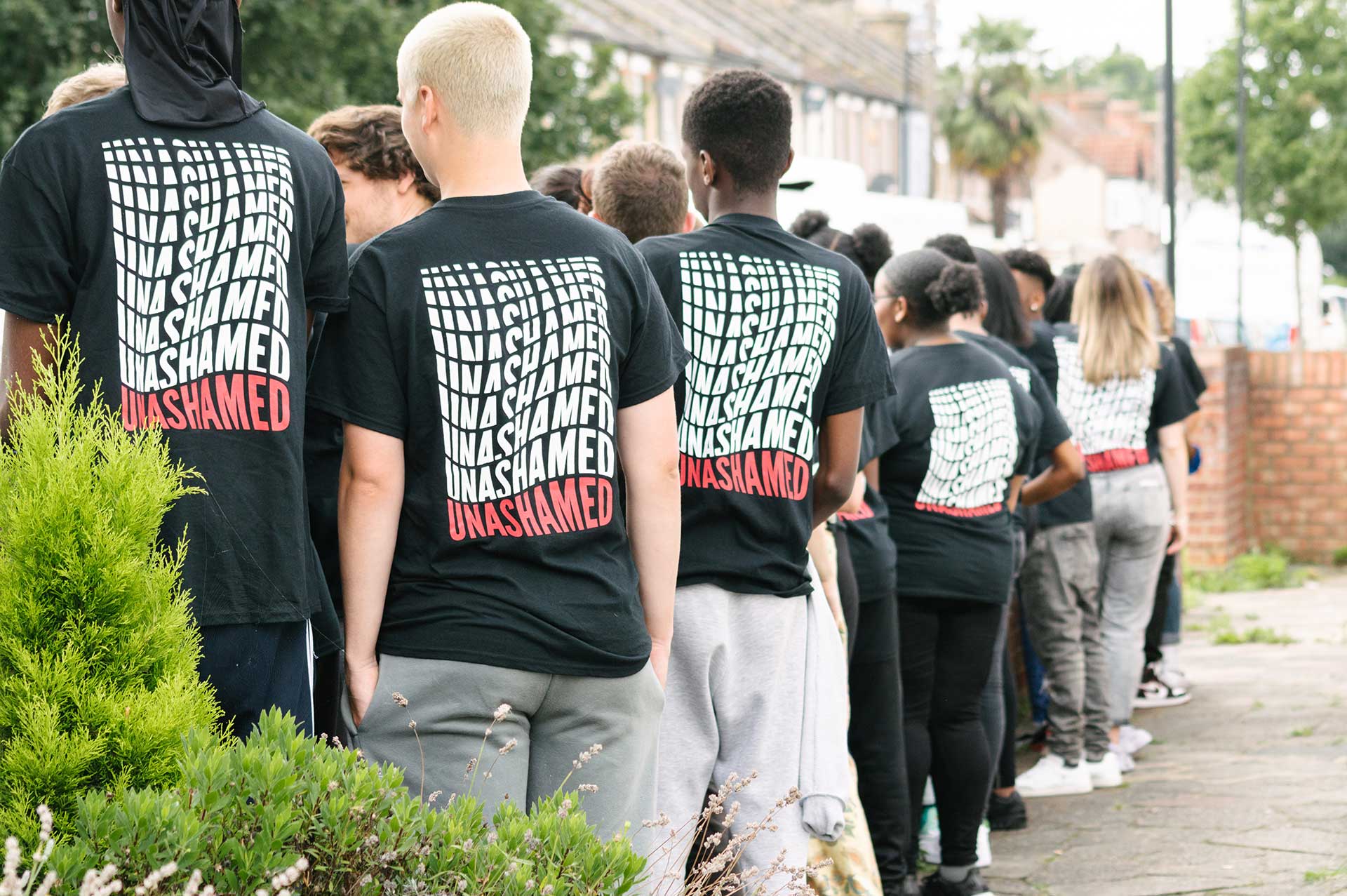 —- THE GATHERING—-
The Gathering is a once a month gathering on a Saturday during term time, where young people from multiple churches in a local area are trained, equipped, and inspired to share the gospel. As well as teaching, we hit the streets to share the gospel and put into practice what we have been learning because we know that evangelism does not happen by accident.
Here are the next dates and locations:
- 28th May at Trinity Church London
- 25th June at Hendon Baptist Church
—- THE SCATTERING—-
The Scattering is a week of mission for young people who want to put their faith into action! Running in the summer holidays, young people are trained and equipped for mission and are then scattered in teams to partner with a local church's and proclaim the gospel to that community. It is the book of Acts in real life!
23rd-29th July, book now…