Guest Speaker Terry Virgo
02.03.14 Terry Virgo
Terry Virgo is the founder of the Newfrontiers family of evangelical churches, which has grown into an international apostolic network of over 700 churches in more than 60 nations.
PART OF THE SERIES:
Sermons from the visiting speakers that have preached at Trinity.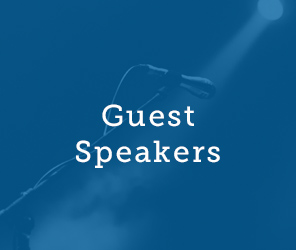 Victory in the name of Jesus
23.02.20 Markus Adolfsson
Eldership Sunday
22.07.19 Phil Wilthew and others
Prophecy for Trinity
14.04.19 Dave Price
Who is Jesus?
25.03.18 Matt Hosier
Mothering Sunday
11.03.18 Various