Our Identity In Christ
08.11.15 Wendy Mann
Wendy Mann blesses the church with a message on our identity in Christ.
PART OF THE SERIES:
Sermons from the visiting speakers that have preached at Trinity.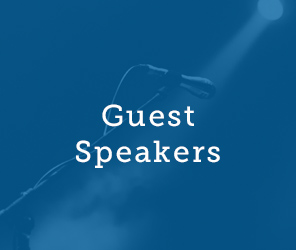 Victory in the name of Jesus
23.02.20 Markus Adolfsson
Eldership Sunday
22.07.19 Phil Wilthew and others
Prophecy for Trinity
14.04.19 Dave Price
Who is Jesus?
25.03.18 Matt Hosier
Mothering Sunday
11.03.18 Various