Prayer and Fasting
03.05.20 Andy Cooley
Andy talks about how prayer and fasting is a vitally important spiritual activity - and even more so in this season.
The following Bible quotes were referenced:
(They will open in a new window)
Matthew 6:16-18

PART OF THE SERIES:
Like a hearty stew or a flavourful curry this sermon series is good food for the soul. Get stuffed on these meaty topics and feast on the bread of life that is the word of God.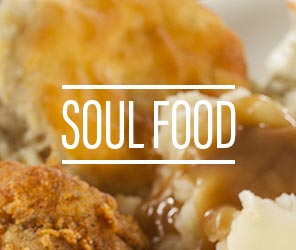 We are Saints by Grace
18.09.16 Dave Price
God Is Waiting
25.09.16 Duncan Hanton
Prayer When God Is Not There
02.10.16 Tim Dieppe
Adventurous Faith
09.10.16 Duncan Hanton
Jesus The Rock
16.10.16 Dave Price
The Nature Of Our Father
23.10.16 Bode Awogbade